Bad Ass Coffee of Hawaii Franchise Expands Into Three New Markets
Newsfile reports "aggressive" plans for expansion as Bad Ass Coffee of Hawaii acquires new franchise owners
Bad Ass Coffee of Hawaii is entering 2021 on a high note, with expansion into multiple new territories – Arizona, Kentucky, and New Jersey.
The beloved coffee franchise is known for its local support in all of the franchised location cities and according to a press release, "is taking a major step forward with its aggressive plans to open 150 new franchised locations over the next five years."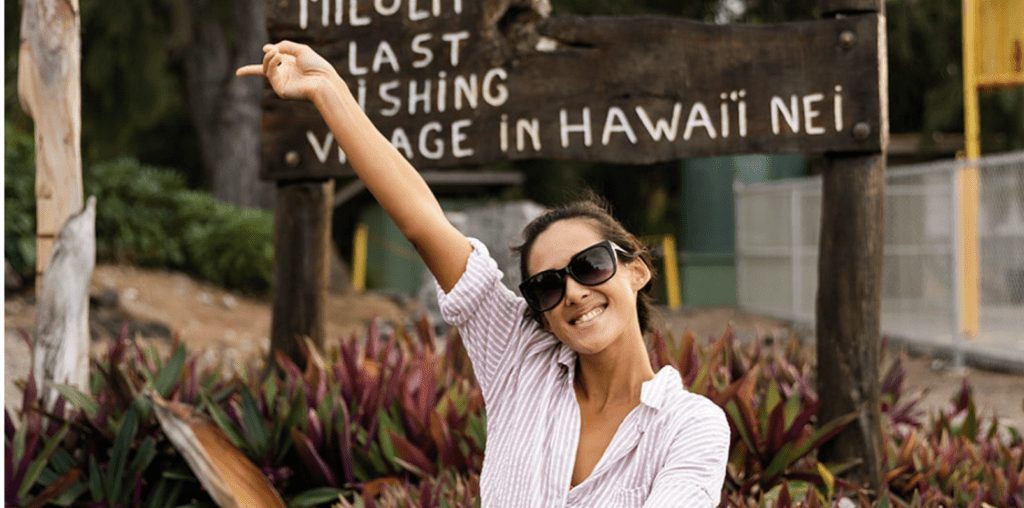 The new franchisees bringing the 'ohana culture into expansion isn't just exciting for the lucrative business opportunity it provides – the brand is thrilled to extend its mission and passion to spread their reliably strong, but stubborn nature in carrying the world's richest coffee.
Our attention to community and commitment to our franchisees' success greatly differentiates Bad Ass Coffee of Hawaii from its competitors – and our new franchise owners agree.
Bryce Walker is bringing Bad Ass Coffee of Hawaii to Kentucky. He explained his attraction to the Bad Ass Coffee brand as a "laid back vibe and a far, far superior product." He also noted, "There is a true commitment to supporting Hawaii's small farmers and getting only the best."
Aaron Rutter, another new franchise owner of Bad Ass Coffee of Hawaii, is opening locations in the Arizona market. Rutter also credited product quality as a factor in his decision to invest. But more important was Rutter's description of the brand's overall energy. 
"This spirit is real and felt at every touchpoint throughout the company," Rutter says. "It is not gimmicky. It is not lip service. It is real."
Bad Ass Coffee of Hawaii operates 23 franchise locations throughout the United States, Virgin Islands, and Japan with plans to have more than 10 new US locations open by the end of the second quarter of the calendar year. Acquired by the Royal Aloha Franchise Company last year, we've already implemented new branding, packaging and restaurant design, as well as enhanced marketing, training, and franchisee support.
We're committed to providing entrepreneurs with the expert advice of our experienced leadership team. We are dedicated to your continual growth over the life of our partnership together. 
Our onboarding team provides comprehensive training on the processes and procedures that are critical to Bad Ass Coffee of Hawaii operations. Through our training and development, we assist franchisees in operating efficiently. From inception, our goal has been to promote your vision and ensure long-term success. 
Click here to read the press release in full.
Are you ready to own a Bad Ass Coffee of Hawaii business?
Franchising with our coffee concept is an investment for your future. We will assist you during the entire process. The opportunity to get in on this hot concept has never been better. To learn more about the Bad Ass Coffee of Hawaii franchise opportunity, simply fill out an inquiry form on this site, and a member of our team will be in touch with you shortly.