How to Make Your Coffee Shop Stand Out
Bad Ass Coffee Of Hawaii is bringing the Aloha Spirit to mainland American cities
If you're considering getting into the coffee shop business, you couldn't have picked a better time. For millions of people in every community across the country, coffee shops have become a home away from home. Just as we're spending more and more of our time in coffee shops, our obsession with coffee, and specialty coffee in particular, is at an all-time high.
Even though it's common knowledge that it's way less expensive to make coffee at home than it is to go to a coffee shop for a cup of joe, going to a coffee shop is a part of the daily routine for millions of people.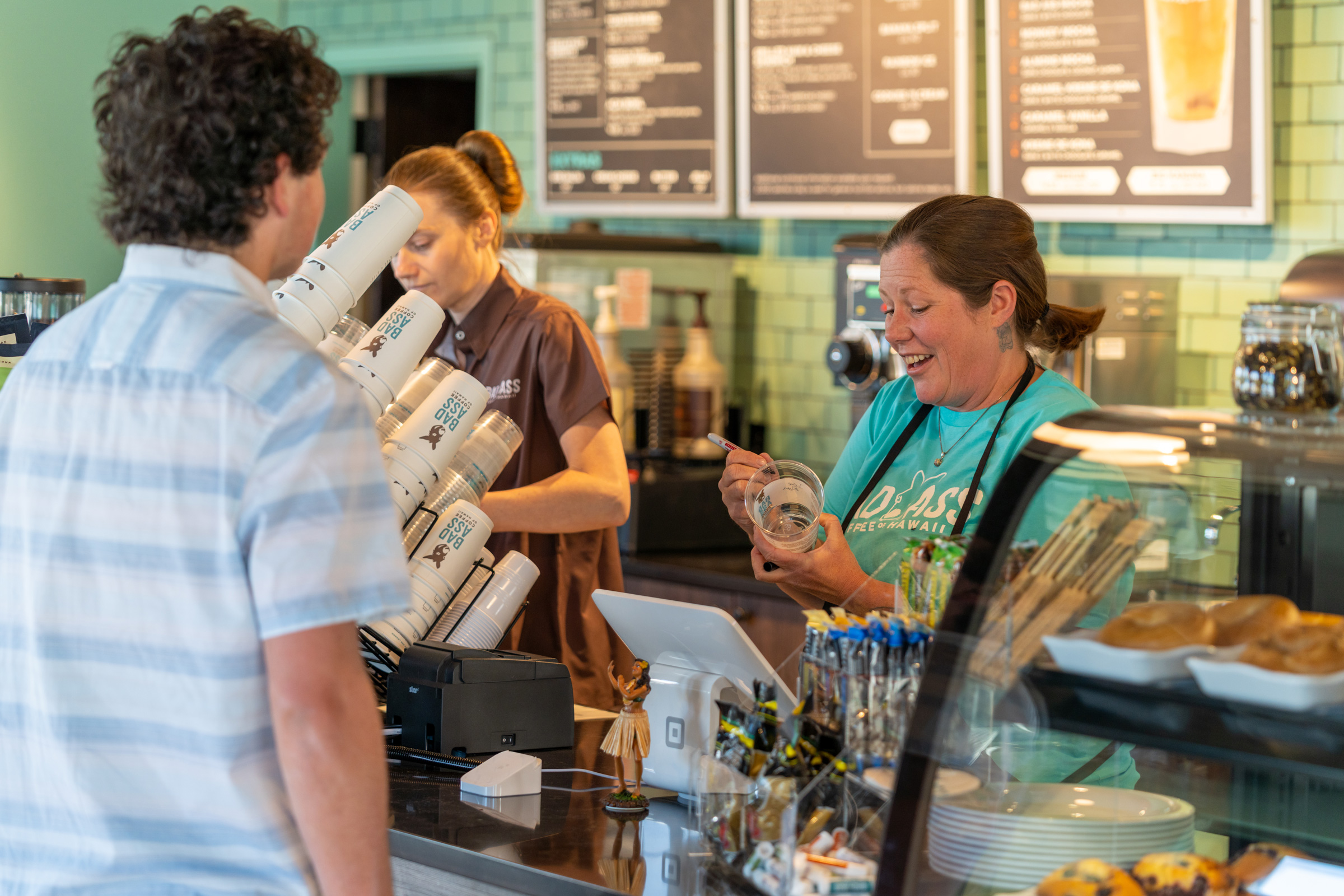 And this number is going way, way up. According to My Friends Coffee, 60% of regular coffee drinkers visit coffee shops. How many people is that, exactly? Well, if 150 million people drink 400 million cups of coffee everyday, as My Friends Coffee points out, 90 million of those people are going to coffee shops.
For owners of coffee shops, this is something of a golden age. As more and more people make coffee shops a vital part of their daily lives, spending on coffee has likewise never been higher. According to a study on coffee spending habits conducted by Amerisleep, Americans in every profession are spending a ton of money every year at coffee shops.
Here is a breakdown of how much American workers are spending every year at their favorite coffee shops based on industry: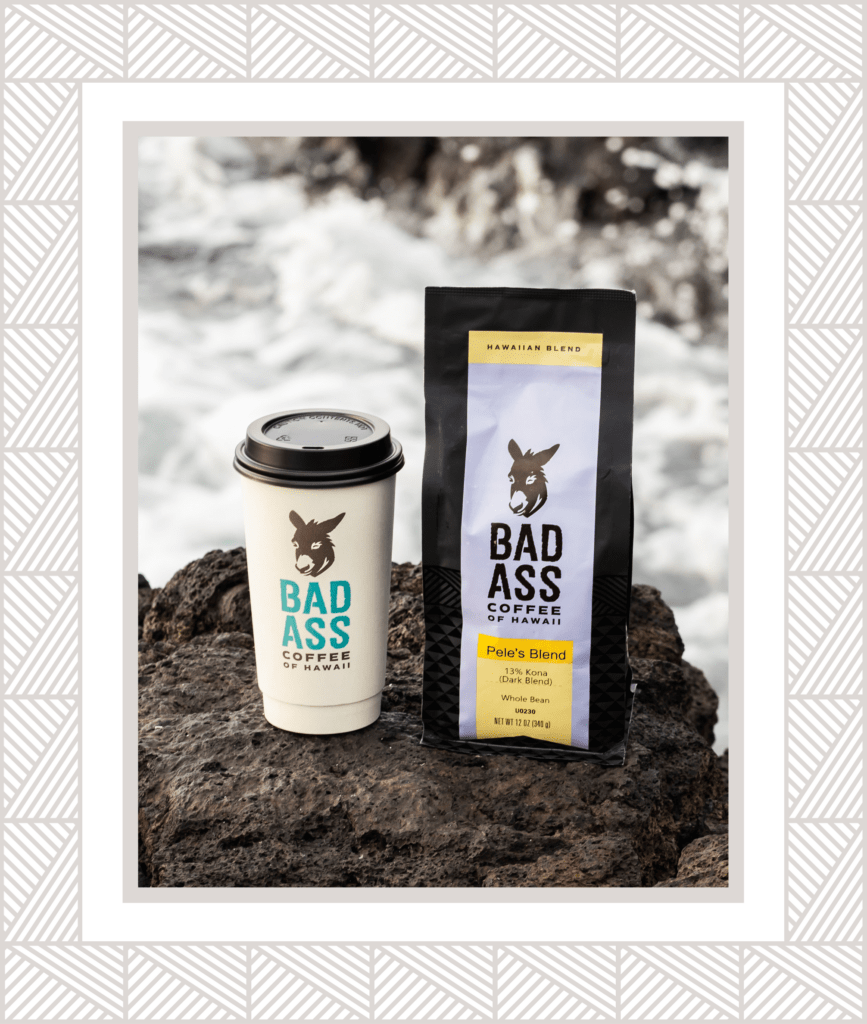 To a coffee shop owner, this means that literally anyone and everyone in a community is a potential customer. Most importantly, the data reflects that Millennials, the exact demographic that all businesses are trying so hard to win over, have a real affinity for coffee shops and coffee shop culture. Millennials spend more on coffee than every other age group, and according to My Friends Coffee, 70% of all coffee consumed by Millennials is gourmet coffee – exactly the kind of coffee drink that they cannot make at home, and exactly the kind of coffee they can find at their local coffee shop.
Why are Coffee Shops an integral part of American life?
According to Coffee-Statistics, coffee shops are one of the fastest growing segments of the restaurant industry with an annual growth rate of 7%. This strong growth rate is both a reflection of the importance that coffee shops have in the culture at large, and the important role they play in their communities.
While coffee shops may have started out as the domain of hipsters, they are now places that are enjoyed by people of every age group. In the 1990's, Friends and Seinfeld, two of the biggest sitcoms on television featured their stars going out for coffee, with Friends taking place almost entirely in a coffee shop. The ubiquity of Starbucks and the rise of specialty coffee in the 1990s and 2000s has created a thriving landscape of coffee shops across the country. In fact, there are now more than 30,000 coffee shops in the United States.
And people go to coffee shops for all kinds of reasons. They exist as a community hub where people can meet up with their friends, hold business meetings, study, relax, and increasingly, work. Inc. magazine recently made the case, "Why Coffee Shops Will Probably Be Your Workspace Within the Next 10 Years." The article points out that as working remotely increases, and as millions of people participate in the gig economy, coffee shops will function as a de-facto office space for millions.
"Businesses of all sizes have been trying to figure out how to design the perfect office, but it turns out, fewer workers might end up using those spaces, anyway," the magazine reports. "In the not-so-distant future, the humble coffee shop could be standing in for millions of formal workrooms."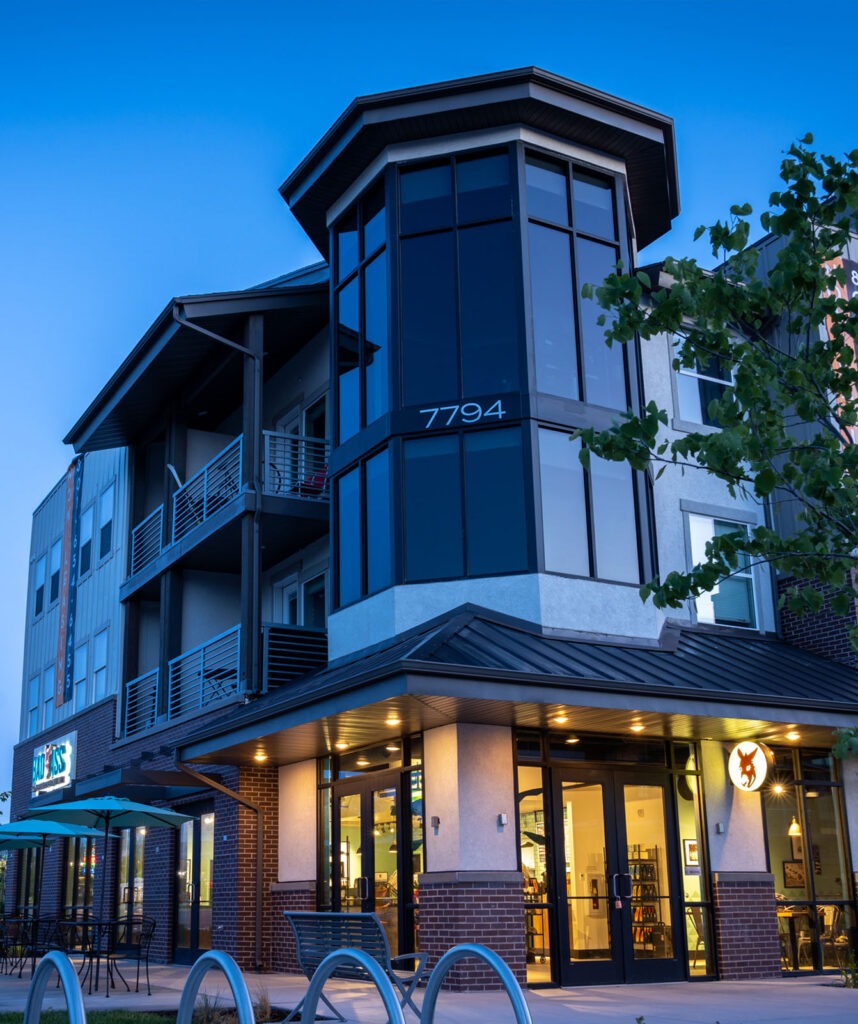 What is the best coffee shop to invest in?
As we've noted above, coffee shops in American society are increasingly important to consumers of all ages and for a wide variety of reasons. From a business perspective, the increasing popularity of coffee shops has created a surge in interest from entrepreneurs who want to open coffee shops in their communities.
While there are several coffee shop concepts, not all of them are equal. In today's market, you need to be unique to stand out – and nothing says unique more than Bad Ass Coffee of Hawaii.
Founded in 1989 in Hawaii, Bad Ass Coffee of Hawaii has over 20 locations in the United States. With bold Hawaiian flavors, a commitment to excellence in every cup we serve, and a warm customer experience that embodies the spirit of Aloha, Bad Ass Coffee of Hawaii is ready to rapidly grow across the nation.
We like to think that there's a little Bad Ass attitude in every bean we roast and in every cup we brew for our customers. We're stubborn about ensuring the highest quality of our beans and we're dedicated to reliably making you the perfect cup every time. Bad Ass Coffee of Hawaii hand selects and roasts our own Hawaiian coffee beans and other international coffees with your From an investment standpoint, there's simply nothing quite like Bad Ass Coffee of Hawaii.
Our proven business model consists of two strong revenue streams, including a profitable merch line and speciality coffee. Our culture of franchise support is committed to helping our franchise owners thrive and prosper over the long-term, which is why we've built one of the most robust training and ongoing support platforms in the industry. With low-costs of ownership, a visionary leadership team that has your back, and a business designed to maximize profitability and fuel growth, Bad Ass Coffee is a wise choice for entrepreneurs seeking a coffee shop business to own.perfect cup of coffee in mind.