WHAT'S THE
BAD ASS ADVANTAGE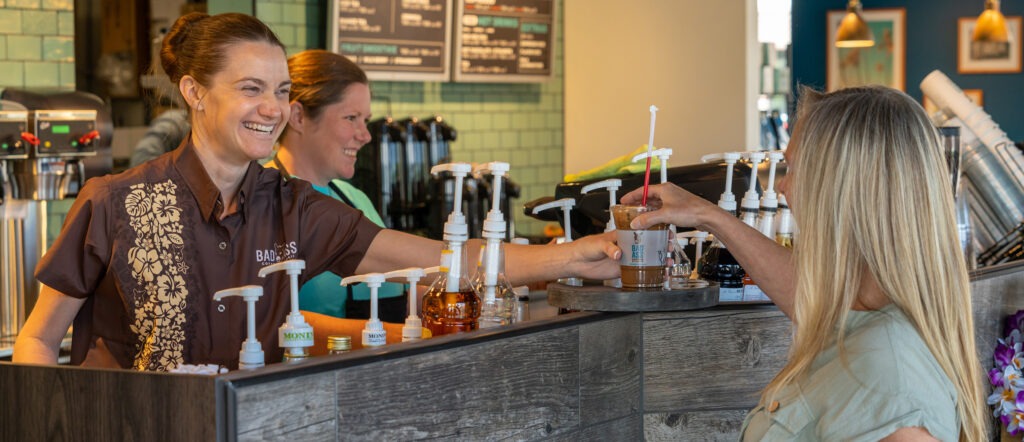 An in-store experience unlike any in the marketplace. Warm, inviting and filled with the "Aloha Spirit" from the moment you walk in, to the comfort and relaxation you experience while you enjoy a taste of Hawaii.
A disruptive brand identity that grabs the customer's attention, is memorable and loved by all who experience it.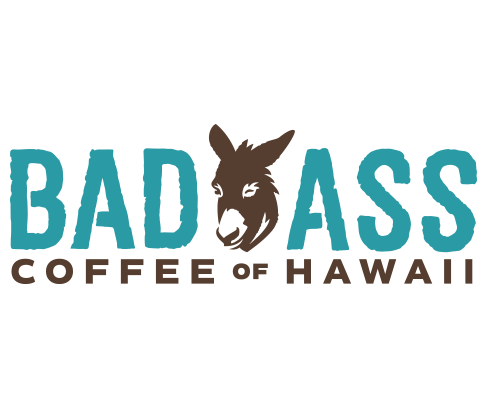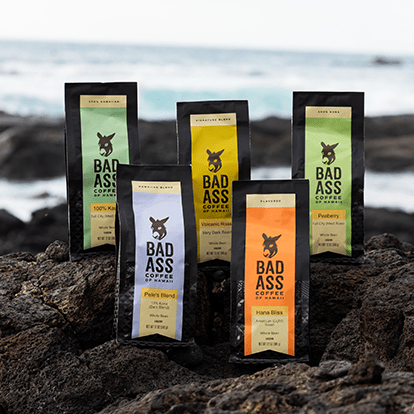 Superior coffee products with a kick from the Hawaiian Islands including  100% Kona Coffee – The King of Coffees.  We also hand select and feature other premium international coffees and teas.
A unique coffee shop model that features premium quality coffee, balanced with a growing food menu and bolstered by highly desirable branded merchandise.
Access to comprehensive marketing, operations, and business consulting expertise. All of our resources are tailor made for your operational success.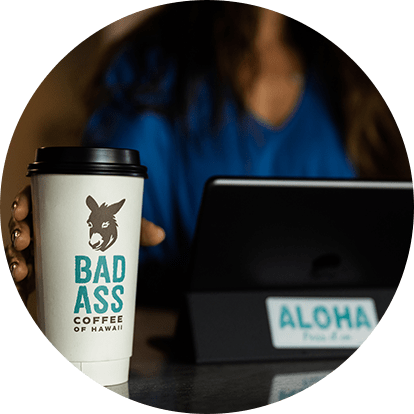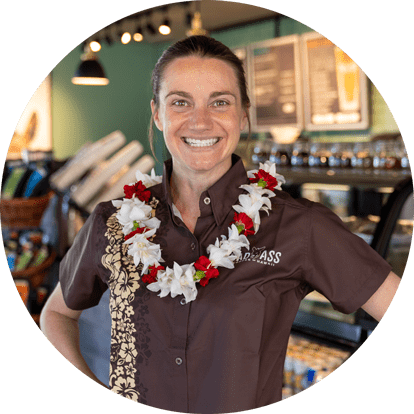 'Ohana! That's Hawaiian for family. As a franchisee, we welcome you to our family in every respect. We take care of each other and want the best for our 'ohana.